The strength of our design company is based on an exceptional business team. We consider our employees as valuable members of the joint team. We believe in the strength of each individual and his professional and creative contribution to the project, giving to each employee the opportunity to progress as well.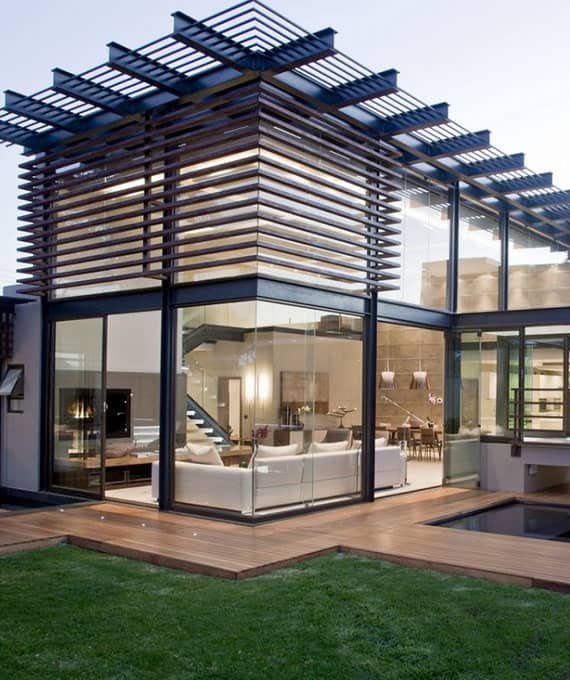 All projects are realized through the creative cooperation among highly qualified engineers and technicians with long experience in various fields of design. Doing business for more than 70 years, we have created a unique reservoir of knowledge (know-how), skills and experience, currently being used for developing specific solutions and responding to the special requirements of our clients.
Years and decades of partner cooperation have established refined relations of mutual understanding among the employees, developing positive mindset for business and directly influencing the quality and rapid meeting the work objectives that have been set.